Why Humalite?
Humalite is a unique soil amendment found only in Hanna, Alberta. It is formed during the decomposition of organic materials and offers many agronomic advantages when incorporated into growth strategies and fertilizer programs. These benefits include increased nutrient uptake, better water retention, and reduced input costs – leading to healthier plants and a higher yield potential.
WestMET Ag provides growers with the highest quality humic products directly from the source and are proudly distributed across Western Canada by TopKrop Fertilizers.
Benefits of Humic Products
All WestMET Ag Humic Products use pure, screened, raw humalite in order to give growers the highest quality product for the best possible results. Some advantages include:
– Increased nutrient uptake
– High humic acid content for enhanced microbial activity
– Accelerated crop residue breakdown
– Improved soil structure and unique soil-building properties
– High water retention (7x its weight) for effective drought mitigation
– High carbon and trace micronutrient levels to rebuild soils
– Flowable, transportable, and spreadable with conventional equipment
– Highly stable, with minimal concerns of leaching
– Flexible application any time of year
– Reduced fertilizer requirements
– Certified organic
Check out our blog to learn more about the benefits of using humic during seeding!
Granular Humic
Contains:
64% humic acid
3.04% fulvic acid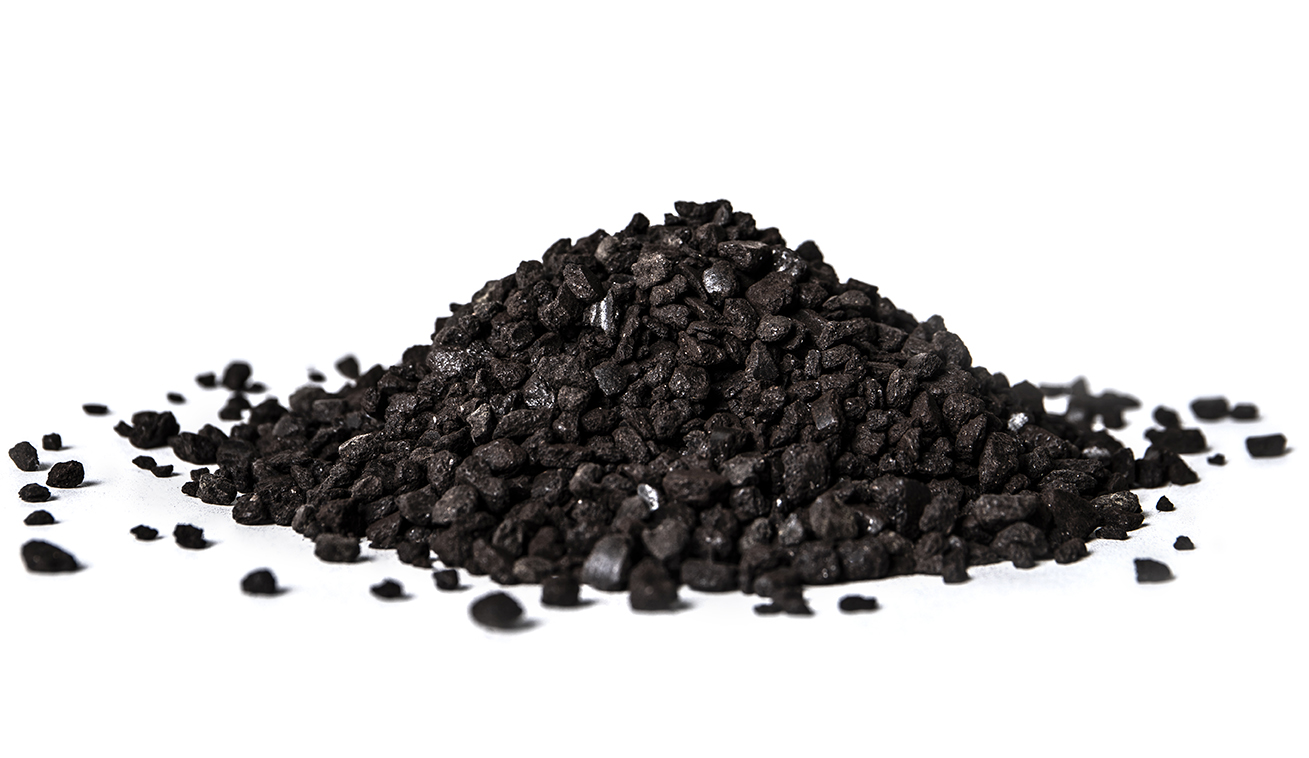 Our 6mm (1/4″) granular product is great for all agricultural use and is spreader, floater, and air compatible.
Powdered Humic
Contains:
64% humic acid
3.04% fulvic acid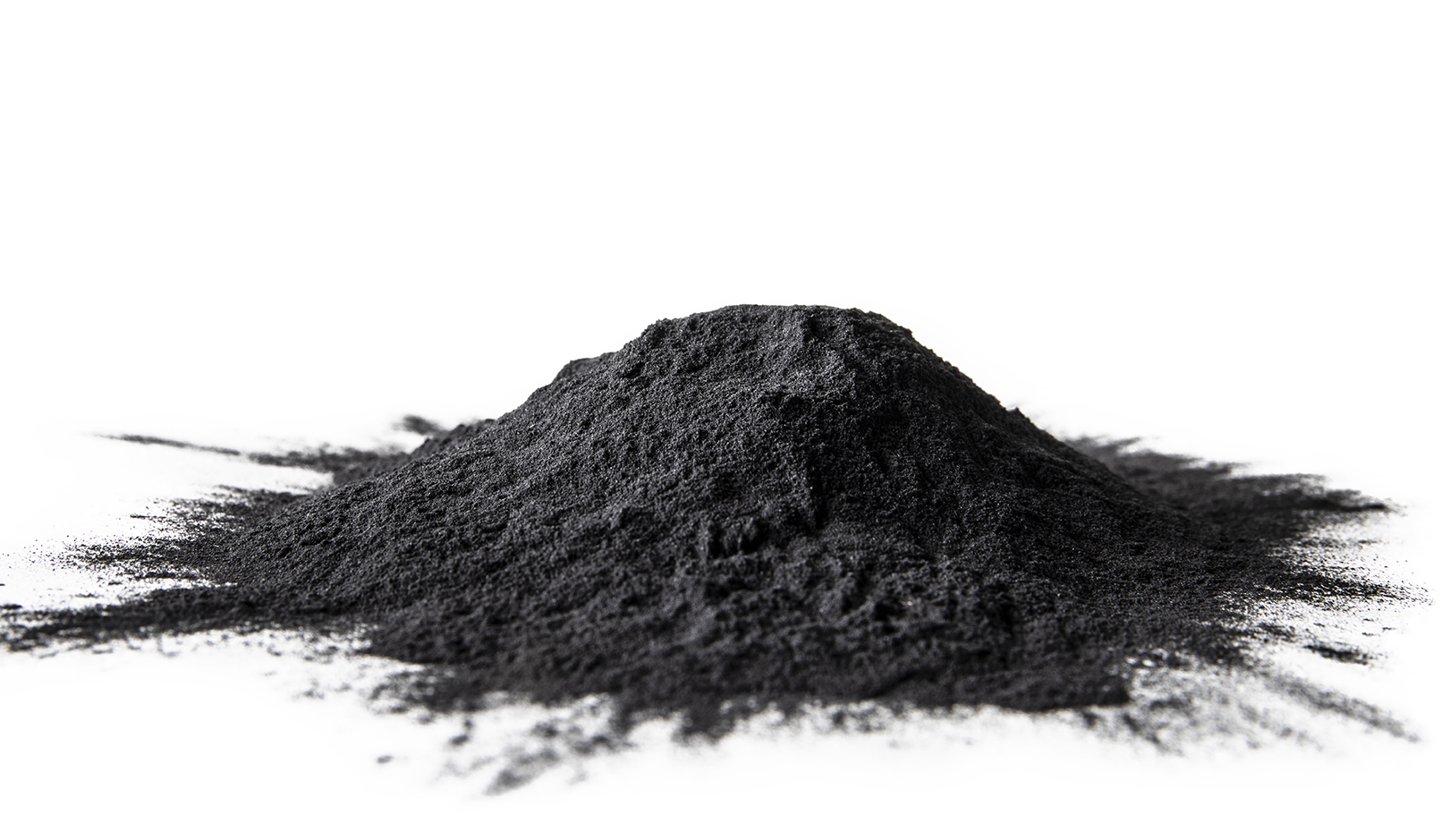 This less than 1mm (1/16″) fine powdered product delivers a quicker release for specific uses.