Why Humalite?
Humalite is a unique soil amendment found only in Hanna, Alberta. It is formed during the decomposition of organic materials and offers many advantages when incorporated into growth strategies and fertilizer programs.
Our high-quality humic products are certified organic and are ideal for lawn, garden, greenhouse, and golf course applications.
Benefits of Humic Products
All of our dry humic products are 100% organic and Canadian-made. Some advantages include:
– Improves soil structure and moisture retention
– Provides functional carbon
– Improves nutrient efficiency in your soil
– Stimulates soil and plant growth
– Helps harness micronutrients in your soil
Processed Humalite
Contains:
80% humic acid (Colorimetric testing method)
3% fulvic acid
Available Sizes:
5 lb pail
10 lb pail
25 lb pail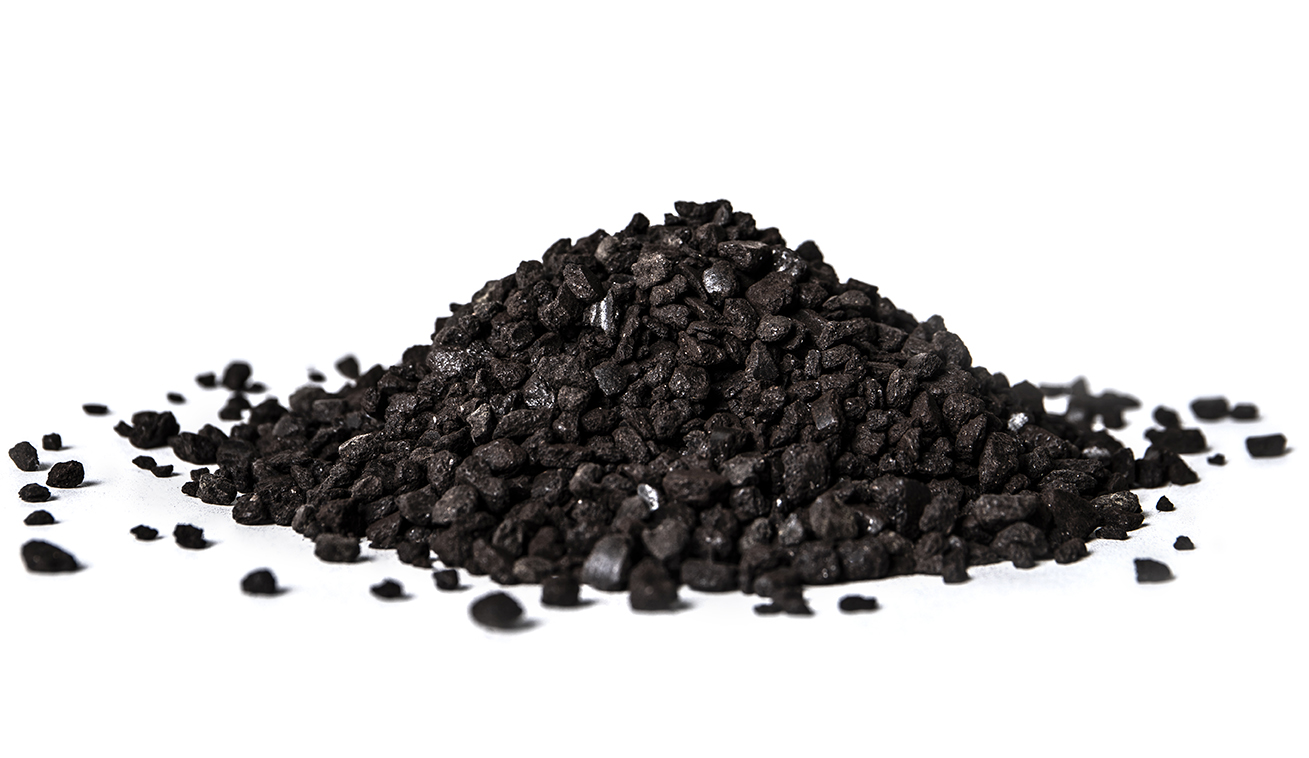 Our processed granular product is great for lawn, garden, and greenhouse applications, as well as golf course and turf operations.